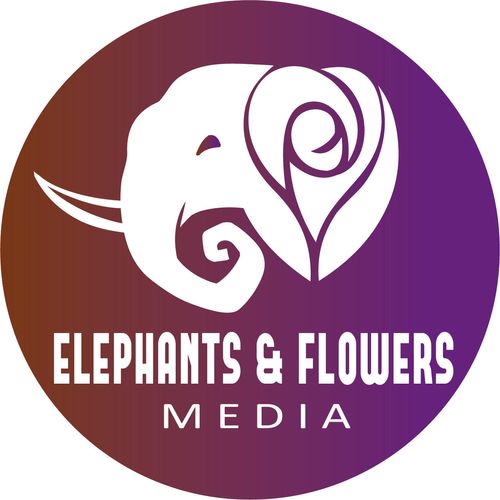 "Cherry Tree" cover art by Tracy Burkholder
Album "Clear & True" 2021!
Shows!
I get to share an evening with three amazing songwriters! In Duluth! Nikki Lemire, Jane Aas, and Katy Tessman are prolific songwriters who are influencing the Minnesota Music Scene. I'm going to play a little, then sit back and get fed from the beauty of the songwriting and singing from these three amazements.
$10 in advance / $15 day of show
Doyle performs showcases at the Folk Alliance Regional Midwest Conference
The International Treasures bring their full band to the Fosston Library & Arts Center Theater Stage!
A full band show with incredibly limited seating. Keep an eye out for when the tickets go on sale for THIS performance.
Music, mayhem, and a hijinx at Lupine Brewing with The International Treasures!

Doyle learned to love music listening to his father play guitar and listening to AM radio and 8 track tapes.  He found a voice that's gotten stronger through the years, as he's realized he's beholding to effort, listening close, and grace.  
The music that's influenced his life has been varied, and continues to grow day by day, limited only by the quality of the songwriter.  He's indebted to many of the greats: John Prine, Guy Clark, Lori McKenna, Tim O'Brien, Sarah Morris, and Steve Seskin, but has been deeply rooted in the sounds of Johnny Cash, Merle Hagard, and Kris Kristofferson for most of his life.   
Doyle's new album "Sweet, Difficult Sounds" was released September 17th, 2022.  His new single "Run A little Faster" is set to be released March 27th, 2023!